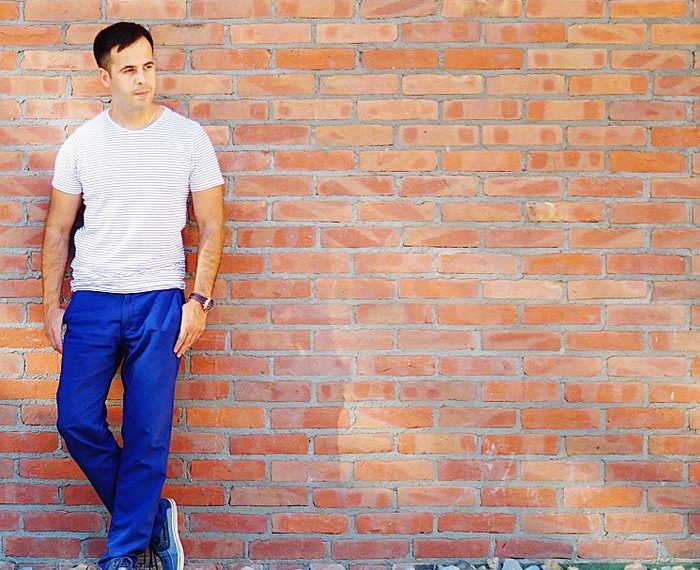 www:
http://www.dj-nrgee.com.pl
Poland has it's dance anthems, the pumping tracks that fills up dance floors and night clubs has been in existence since 1989. Pioneers of electronic music surfaced across the Baltic Sea as a positive soul started his DJ profession and music production at the peak of 2000. Nrgee is one of Poland's talented DJ and producer who is making a steady impact in the electro and tech house scene.
Music has been Nrgee's passion where the sub genres of funky house, deep, and speed garage has inspired him. His first EP was released on limited edition vinyl in collaboration with Bass Dominators in November 2006, " Tell Me That You Love Me," and the B-side "Playing With Knives." The sophomore release followed, Nrgee & Marcin Kruk "On & On," Pure Beats Records and Nrgee "Be There To Catch You," released on 5howtime Music. The underground hits landed Nrgee with public appearances appearances at various radio stations, television spots, and Electronic Beats in Viva, Poland.
Nrgee's DJ sets are electrifying and astonishing to say the least, a fusion of electronic elements across four decks and he has been known to play along side a classical string quartet. Pioneering the combination, Nrgee has smashed crowds at different venues such as Water Festival, Global Gathering Poland, Chocolate Exclusive, and Minimum-Maximum.
"If someone loves what he is doing, he can say that he's a happy man. His happiness infuses to everyone around, and that makes the atmosphere full of friendship, trust and good frame of mind…"
Releases:
Nrgee & Bass Dominators – Tell me that you love me/ Playing with knives – 2006 – vinyl limited
Nrgee & Marcin Kruk (vocal) – On & On ( Pure Beats Records)
Nrgee – Be there to catch you (27.08.2016) – 5howtime Music
"If someone loves what he is doing, he can say that he's a happy man. His happines infuses to everyone around, and that makes the atmosphere full of friendship, trust and good frame of mind…"
More info: www.facebook.com/DjNrgeeFanpage