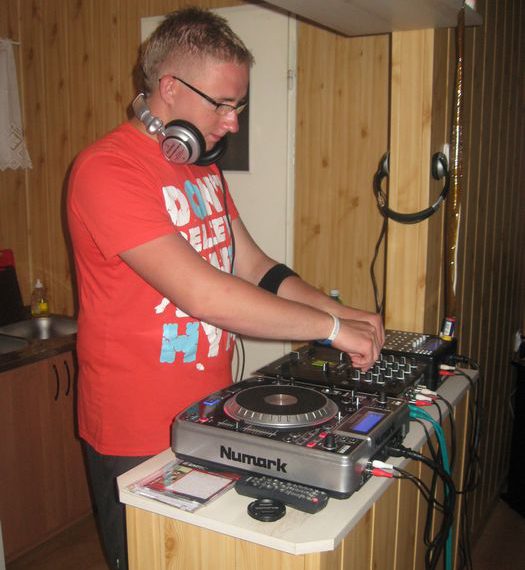 www:
http://www.simonkey.pl
One of the many DJs on the clubbing map of Poznań. His adventure with music began when he was 16 years old, from Internet radio stations playing on a well-known to anyone who has begun the adventure of music, the program Traktor DJ .
Trance music and sounds amazing breakdown, has ensured that the music is more loyal than the person next to him, and fascination with artists such as Armin van Buuren, Arnej, 4 Strings and Ferry Corsten and the experience gained during the running program, the Internet radio stations, confirmed only that which will be dealt with in the coming years. For younger years devoted himself entirely to music, deepening knowledge, both musical and technical .
The practice, diligence and perseverance combined with the one-hour long classes, allowed to develop so that their environment is perceived as a "power play ".
He always tries to play what people like me do not !
A game for people, not just for themselves.
Every performance is treated as a reward .
Always trying to make positive contact with the audience and with it to play at the event.
The best reward for him is that the person coming out of the event, recalled his performance positively.
the member of dj promotion in poland
www.simonkey.pl
Booking phone: +48 535 370 533
✉ [email protected]
Contact:
@ www.twitter.com/simonkeydj
or:
http://www.youtube.com/OfficialSimonKey