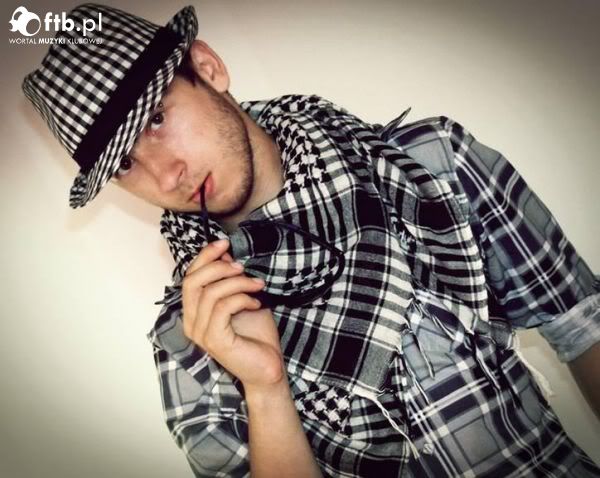 David Jastrzebski, also known as DJDavido born 2 May 1992. In a small town Wolomin in central Poland, where he lived for fifteen years. His adventure with music began writing lyrics from the age of 12 years. They attracted considerable interest in the environment. A breakthrough in his hobby was the moving to Limerick in Ireland, where he first sat down for the console and recorded his debut, but unfortunately lost track "Music Transfusion".
When he turned 16 years he recorded his first song, dedicated to tragically dead friend. Soon more songs began to appear in the climates of hip-hop, which he published in the network, and shortly afterwards joined the collection of fresh remixes of various tracks, the first one was titled "Scream". His hard work has resulted in high levels of skill and plenty of music. It's hard to count exactly how many there is, every day produced another. His preferred style is hardstyle.
He does not always work alone. Many times he invite the amateur performers friends to create remixes, also enjoying popularity. In everything that he makes, he puts his whole heart, knowledge, skills, and talent.
As a DJ he had the opportunity to play in various clubs, at private parties and in web radio stations, where he gathered a wide range of listeners.
From 21.09.2011r. operates website dedicated to his work, which is located at: http://djdavido.com. There you will find the sets and the possibility of employing him as a DJ for special events.
Life Motto: Do what u lov to do